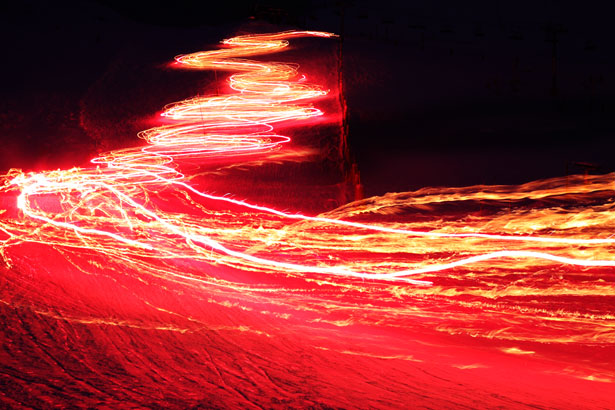 "To measure the new type of optical momentum and force, they used an extremely sensitive nano-cantilever, capable of femtoNewton resolution—meaning it could measure a force even smaller than the force gravity exerts on a single bacterium"
Wow! We've known for a long time that light has momentum in the direction it shines (solar sails wouldn't work without it, and you can see it with your eyes with a radiometer — https://www.youtube.com/watch?v=a3H3ylt5F7E). But there's also perpendicular momentum carried by highly polarized light.
I wonder if this could be used to steer solar sails from afar??
Originally shared by Ciro Villa
Scientists have for the first time obtained direct measurements of the extraordinary spin momentum of light!
"Ever since Kepler's observation in the 17th century that sunlight is one of the reasons that the tails of comets to always face away from the sun, it has been understood that light exerts pressure in the direction it propagates. Radiation pressure is produced by the momentum carried by light, and it plays a crucial role in a variety of systems, from atomic to astronomical scales.
In a recent theoretical paper, a group from the RIKEN Center for Emergent Matter Science in Japan showed that momentum density in non-uniform optical fields has an unusual component, which is orthogonal to the propagation direction of light and is proportional to the optical spin, which means the degree of circular polarization. They predicted that this spin momentum would produce a transverse spin-dependent optical force, a few orders of magnitude weaker than the usual radiation pressure.
Now, based on the theoretical work, a group from RIKEN, the University of Bristol, and other institutions have used an extremely precise technique to experimentally verify that light does in fact exert the extraordinary perpendicular force, which is determined by the polarization of the light. The research has been published in Nature Physics."
Read more at: http://phys.org/news/2016-04-physicists-enigmatic-momentum.html
The study: Direct measurements of the extraordinary optical momentum and transverse spin-dependent force using a nano-cantilever, Nature Physics, http://www.nature.com/nphys/journal/vaop/ncurrent/full/nphys3732.html
Image: Credit: Petr Kratochvil/public domain
#science   #light #physics